George T. Florea
George Florea is a graduate of Queen's University Faculty of Law. He is the principal of the Law Office of George T. Florea, Barrister & Solicitor. George provides legal advice and representation in employment law, and commercial litigation. He has appeared at all levels of court in Ontario, and brings to his practice a wealth of knowledge and experience.
George's approach to the practice of law is rooted in a deep commitment to his client's objectives. He is understanding, efficient, and most importantly, effective.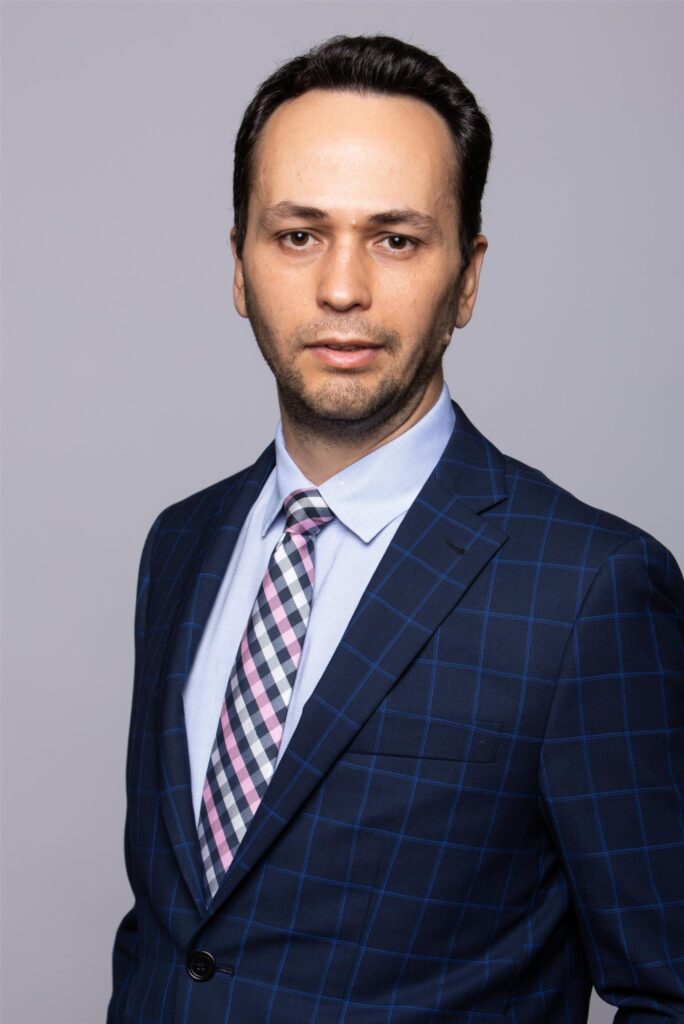 Areas of Practice
Employment and Human rights Law
George has a wealth of knowledge and experience in employment law. He has successfully represented wrongfully terminated employees in a wide array of cases, including cases involving severance pay disputes, human rights violations, workplace accommodation issues, constructive dismissal, workplace harassment and cases involving allegations of just cause.
Commercial Litigation
When commercial disputes arise, it is important to retain a lawyer who will take the time to understand your case and provide pragmatic solutions. George can assist with contract violations and disputes, product liability matters, commercial landlord and tenant disputes, as well as cases involving fraud and misrepresentation.
Real Estate and Corporate Law
While George does not practice real estate and corporate law, George practices in association with The Law Office of Barry Reese, who provides services in the areas of Residential Home Purchase and Sale, Commercial Real Estate, as well as Business and Corporate Law. George and Barry each provide services through their respective, but separate, law firms. They maintain and independently manage their own legal practices to best serve the needs of their clients. This arrangement is not a partnership but allows clients of each practice to benefit from a broader selection of complementary legal services.